Images
---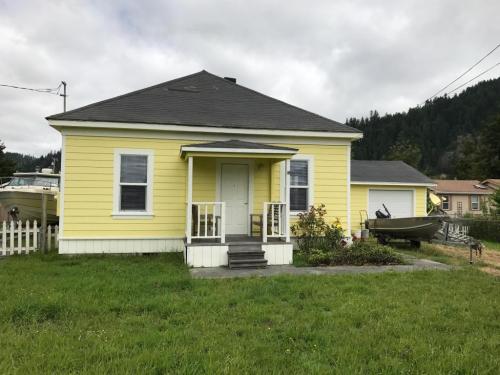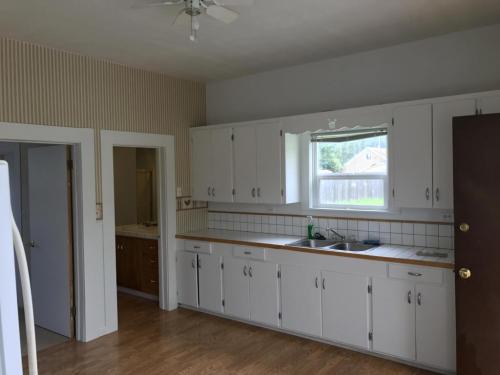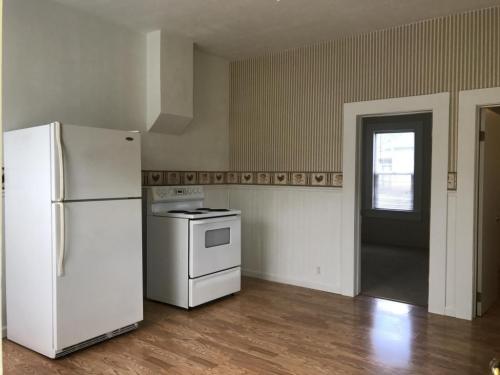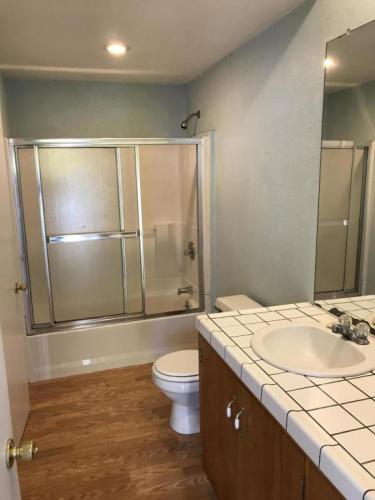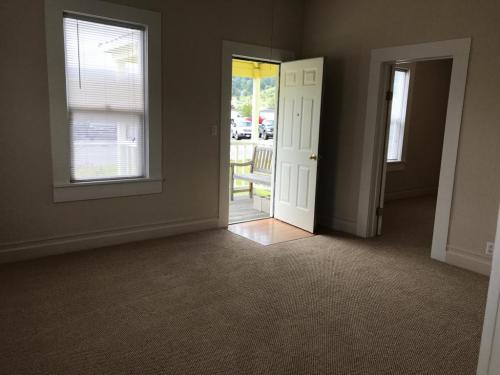 Living Room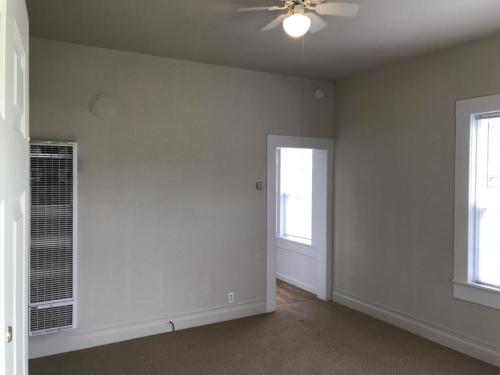 Living Room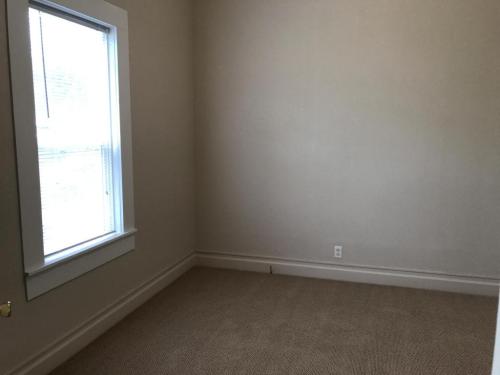 Bedroom 1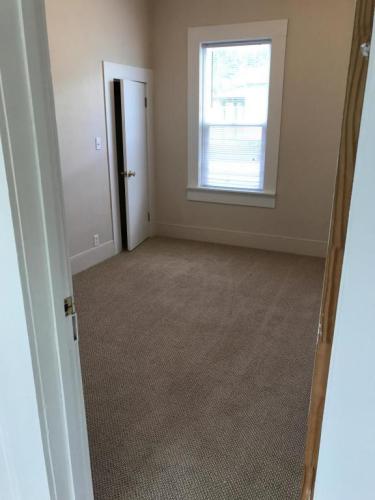 Bedroom 2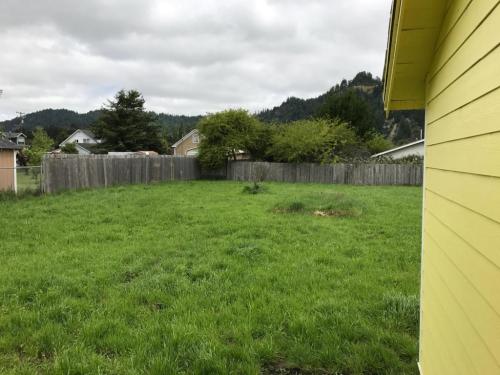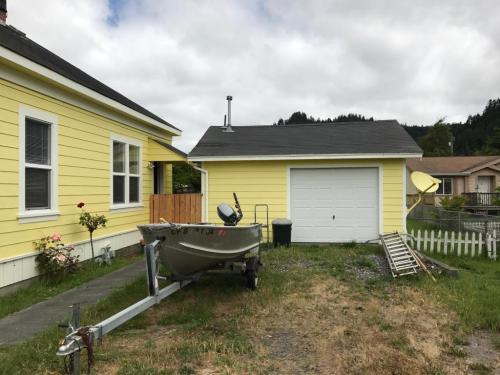 Address: 12 Center St Rio Dell
City: Rio Dell
State: California
Zip: 95562
Neighborhood: Across from Rio Dell Elementry
Beds: 2
Baths: 1

Garage Size: One car
Square Feet: 800
Monthly Rent: 1,200
Security Deposit: 2,000
Date Available: SOON
Water: Not Paid
Garbage: Not Paid

Full Description: 2 Bed 1 Bath House with large fenced yard and one car garage with washer and dryer hookups. Includes electric stove, refrigerator, and gas heat. Will consider a pet for $50 a month extra.

Home Features
Carpeted Floors
Elec Stove
Fenced Yard
Gas Heat
Refrigerator
Washer/Dryer Hookups
Tools
Contact Agent
Mortgage Calculator
Printer Friendly Version of This Page
Email This Listing to a Friend
Neighborhood Links
View a map of the area
School Profile
Neighborhood Profile
---
Listed by:
Sarah Albin
---
This listing has been viewed 2000 times.